Indoor air measurements for building certificates (Minergie-ECO, DGNB, LEED)
On the initiative of the Federal Office of Public Health (FOPH) and the ECO-Bau association, S-Cert AG issues the certificate "Sampling point for indoor air measurements" and checks compliance with the requirements for quality management, the test procedure, calibration of the measuring instruments, etc. by means of annual audits. We hold certificate no. 094-PNS-107 and are thus entrusted with carrying out indoor air measurements for various labels such as Minergie-ECO, DGNB and LEED.
Good air quality for a healthy indoor climate
Do you have non-specific complaints such as headaches, nausea, poor concentration, irritation of the upper respiratory tract or breathing difficulties? Then the suspicion of polluted indoor air is obvious. Building components and furnishings, but also mould, can release toxic substances into the indoor air and trigger complaints.
We determine the possible causes of the complaints based on the situation on site and questioning of those affected. If the suspicion of polluted indoor air is confirmed, we measure suspicious substances such as formaldehyde, volatile organic compounds (VOC), mould spores, radon, carbon dioxide, fine dusts, etc.
The results of the measurements are compiled and assessed in a comprehensible report. From this, we derive corrective measures to improve the situation and accompany the implementation.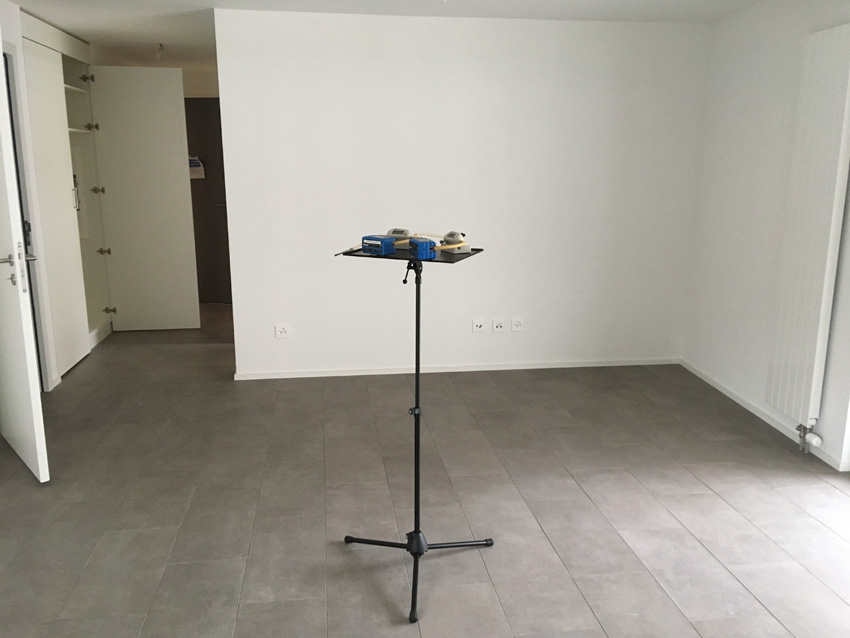 Asbestos
If asbestos is suspected and during renovations, we test the indoor air for asbestos fibres taking into account the VDI guidelines 3492.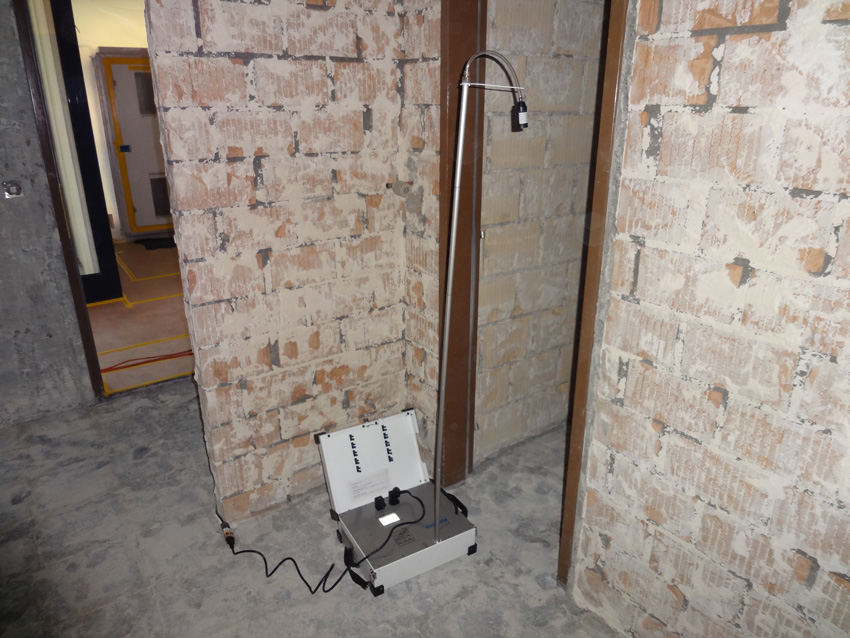 Do you need any advice ?